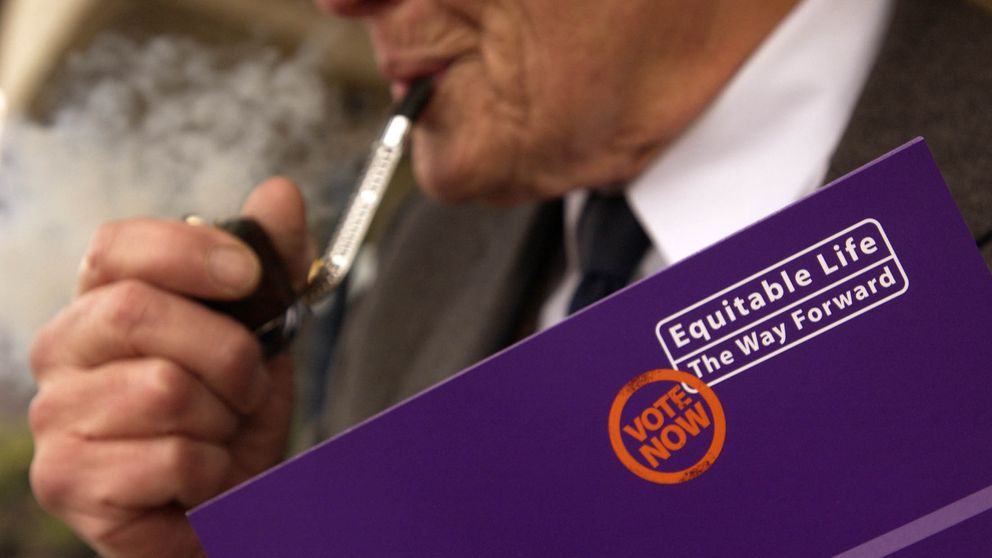 If you have a With Profits fund with Equitable Life then this is good news for you.
Equitable Life will be transferring all of its policies to Reliance Life to boost its capital distribution. This is set to complete at the end of 2019, with members being asked to vote in mid-2019 – so keep an eye out for voting papers dropping through the letterbox.
Equitable agreed to pay guaranteed interest back at a time of high inflation in the 1970s and then got into trouble when they couldn't stick by the agreement. In making this move, Equitable is benefiting those with With Profit holdings as these are likely to get a substantial bonus. For this to happen, policyholders will need to agree that Equitable can remove the guarantees that were promised on the older policies, obviously.
This will be the end of Equitable Life, unfortunately – one of the oldest mutual assurers in the world – but it would seem that they want to bow out being fair and generous to their members and policyholders.
Watch this space for the outcome of that vote next year and keep an eye out if you have voting rights with Equitable Life to make sure you have your say.